Katherine Thompson, MD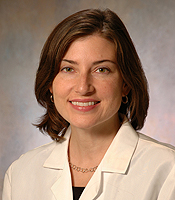 From the beginning of her training, Dr. Kate Thompson has been interested in care of older adults. Her primary interest is in training future physicians about evaluation of older adults and preventing falls. Dr. Thompson is Board-Certified in Internal Medicine and Geriatrics. Dr. Thompson is Co-Director and Principal Investigator of the SAFE project at University of Chicago. Additionally, Dr. Thompson is Director of the Medicine Residency Geriatrics rotation and Associate Director of the Internal Medicine Residency Program.
Megan Huisingh-Scheetz, MD, MPH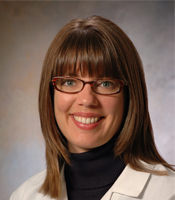 Dr. Megan Huisingh-Scheetz, the SAFE project Co-Director along with Dr. Thompson, is licensed and Board-Certified in Internal Medicine and in Geriatrics. She attended the University of Illinois at Chicago for medical school and also obtained a Masters degree in Public Health (Epidemiology) while she was there. She completed both her Internal Medicine residency and her Geriatrics fellowship at the University of Chicago. She joined the Section of Geriatrics and Palliative Medicine faculty at the University of Chicago in 2012. She is very interested in studying how physical activity and weight affect the health of older adults over time, and in particular, how these factors play a role in the onset and progression of frailty.
Lisa Mailliard, MSN, APN, CNS-BC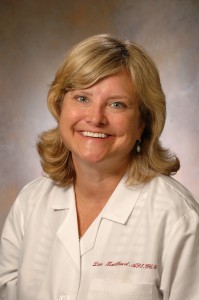 With 25 years of geriatrics experience, Ms. Mailliard feels honored to care for her patients. Lisa came to the University of Chicago Medicine in 1998 and found the Geriatrics service to be the leading edge of collaboration "I love being able to develop relationships with our patients. We laugh. We go through hard times together.  I learn something new every day from them."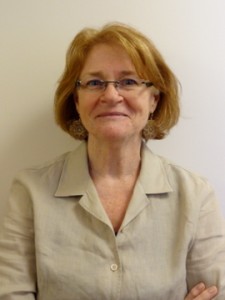 Patricia MacClarence, AM, LCSW
Pat MacClarence is a graduate of the University of Chicago, School of Social Service Administration.  She has worked with older adults for 18 years.
Jeffrey Solotoroff, MSW, LCSW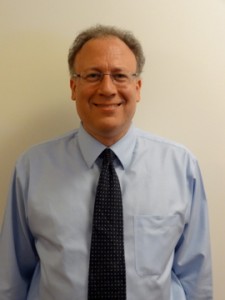 Mr. Solotoroff has served as the social worker at the Outpatient Senior Health Center since 1998. He provides supportive services including counseling, family education, and referral. His professional interests include spirituality and meaning-making at the end-of-life, narrative approaches to health care, and resiliency in family caregivers. He enjoys being part of the interdisciplinary team in the SAFE Program and listening to the wisdom and history of older adult patients. Mr. Solotoroff earned his MSW from the University of Michigan in 1990.